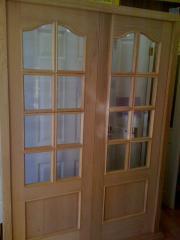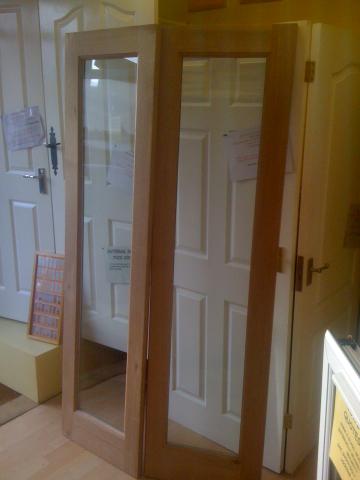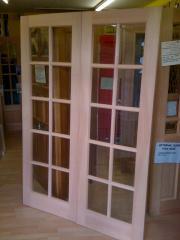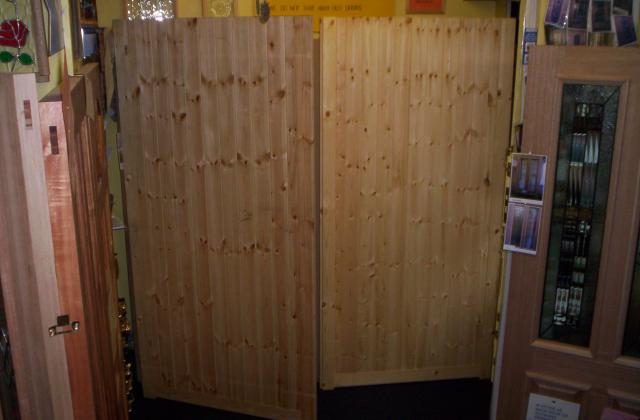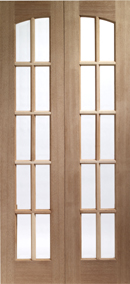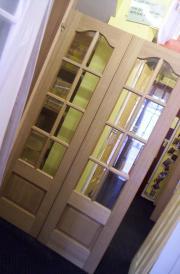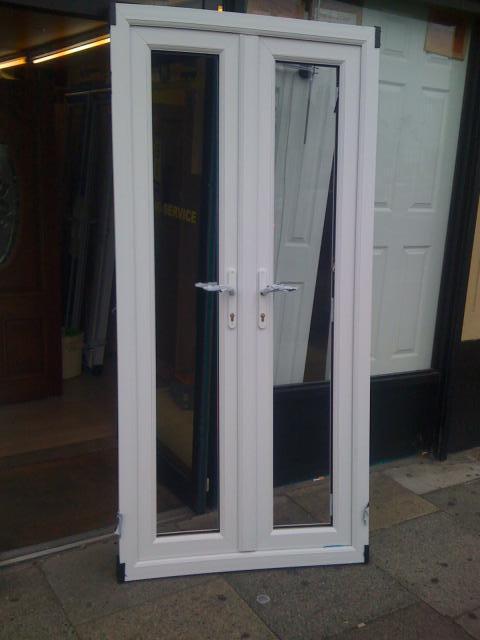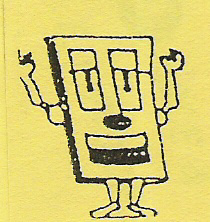 Our door pairs come in alot of sizes & are 40mm thick so can be used as internal or external.We also do room dividers & can use most internal doors with the provided frame.We can arrange fitting.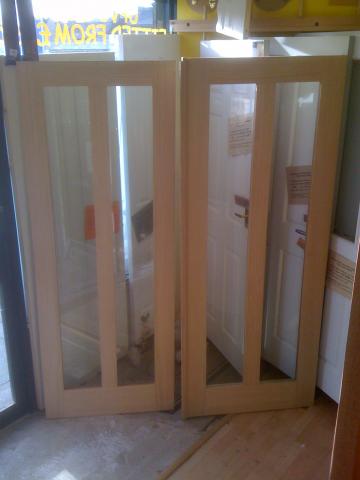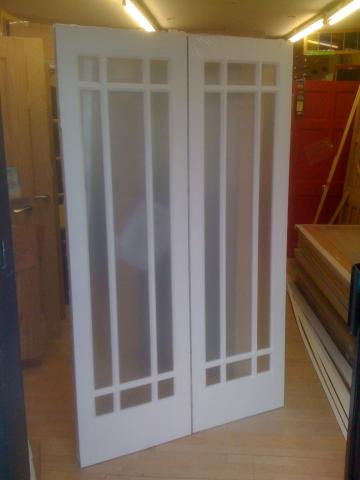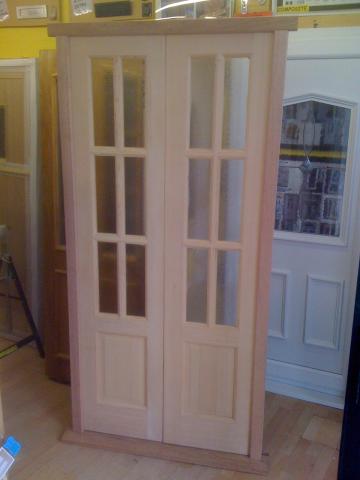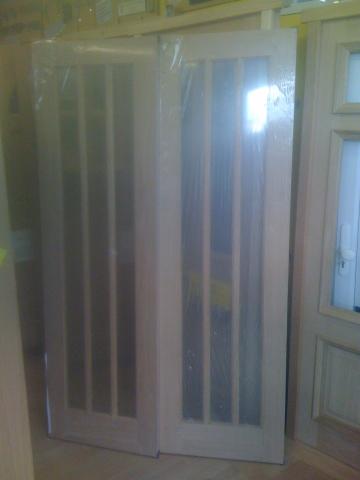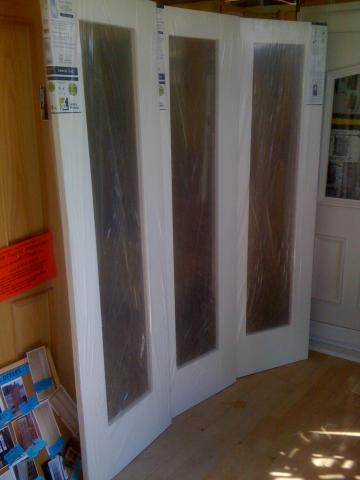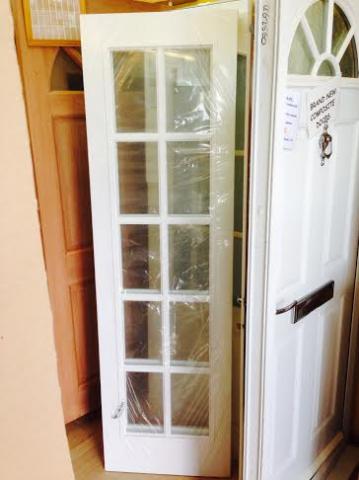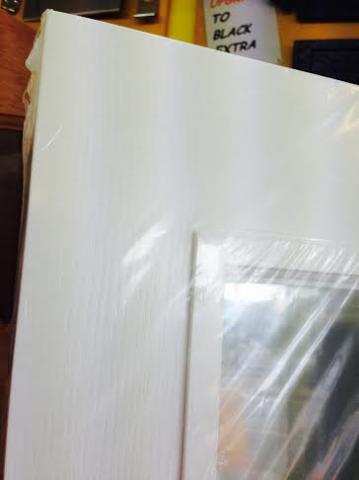 Mahogany Pattern 10.          Mahogany Pattern SA.     Oak Park lane.
Hardwood IFG50,             Hemlock GTP 2P.                   Hardwood Dakota.
Garage doors.                                     Outside view.                           Inside view
Hemlock/pine suitable for painting.We only do the following sizes in both designs.
78 x84 & 84 x 84. 
                                    UPVC FRENCH DOORS MADE TO YOUR SIZE.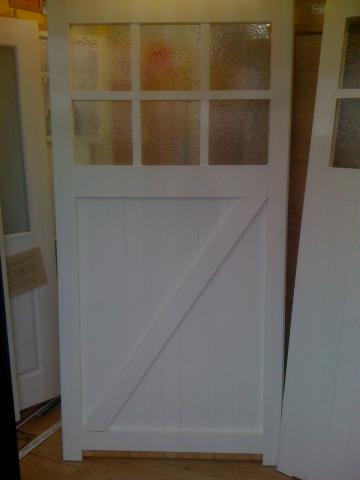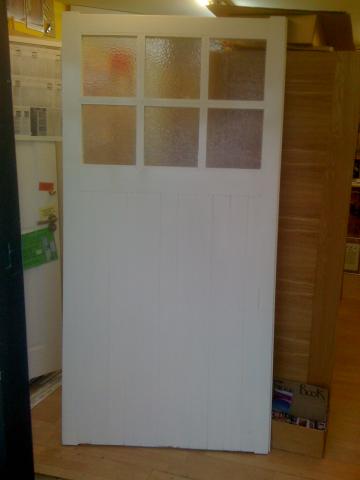 Internal pairs... You can pretty much use any two doors & use a pair maker to complete.This is a moulding that
is added to the lip of door to prevent draught/seal off.
Folding sets made to order.these have to come with frame as all incorporated.
Internal Portobello pair.
Moulded.Pre finished.Grained.Clear glass.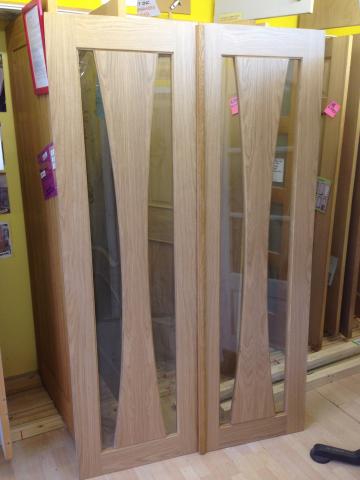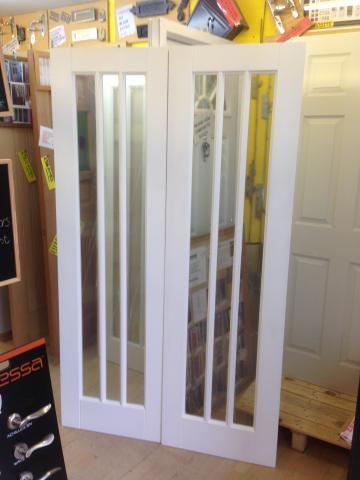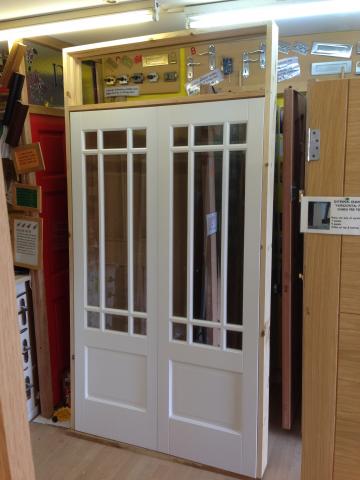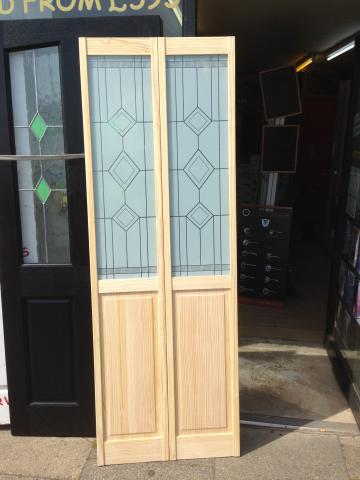 Above is two white primed Lincoln fitted as pair and Oak Verona with pair maker.
Below  glazed pine bi-fold and rebated white primed Downham in custom made frame with glazed toplight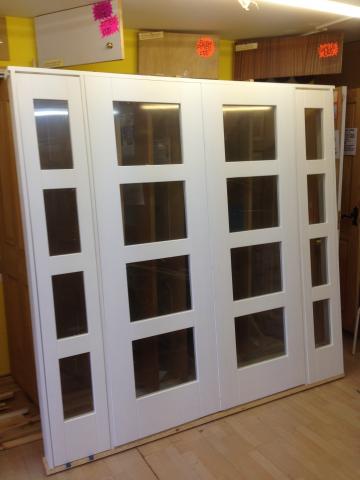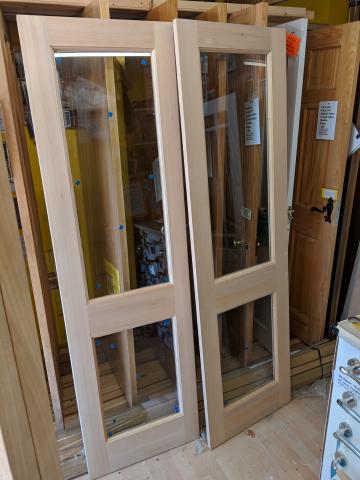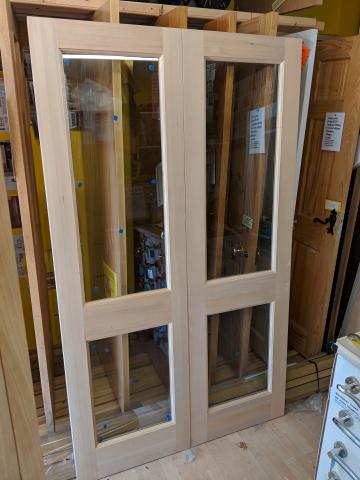 Hemlock external paint grade pairs. Right leading door from outside.